Powder coating pallet rack, powder coating equipment application
Views: 50 Author: Site Editor Publish Time: 2018-05-31 Origin: Site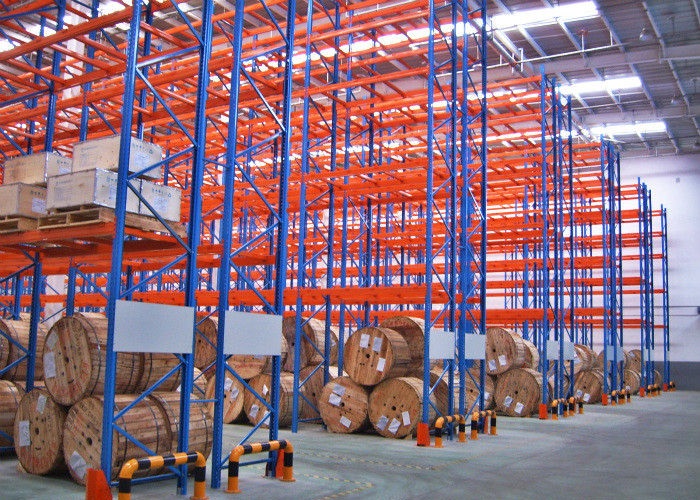 Powder coating uses electrostatic powder gun that spray powders at the same time adds electric charge on them, so attracted to the pallet track.
Then send the powder covered pallet track to a curing oven which melts the powder to be a solid coating film. The appearance is awesome,
Not only creating new pallet tack the first time, but also can refurbish used pallet track, Used racks often don't break out, but may looks ugly and paint stripping, powder coating helps pallet track supplier save cost but sell in a good price
Except pallet rack, any other metal shelves can be surface-treated by powder coating that look great,regardless of age. Most of all, powder coated products is anti-rust, durable and long lifespan.
The process and equipment of powder coating pallet rack:
1.Pretreatment:
Aims to remove rust, contaminants, imperfections of the metal surface, improve adhesion and mechanical properties.
Chemical Pretreatment: concrete/stainless steel tank with chemicals.solvent.

Or Physical Pretreatment: sandblasting equipment
2.Powder Spray
Electrostatic powder coating gun: spray powders and forms a powder coating coverage on work parts.
Powder Coating Booth: Recycle oversprayed powders.
3.Powder Curing
Powder Coating Oven: heat work parts, making the coated powders melting, leveling and curing, to form a solid covering film.
Contact us for detailed powder coating pallet track solution!